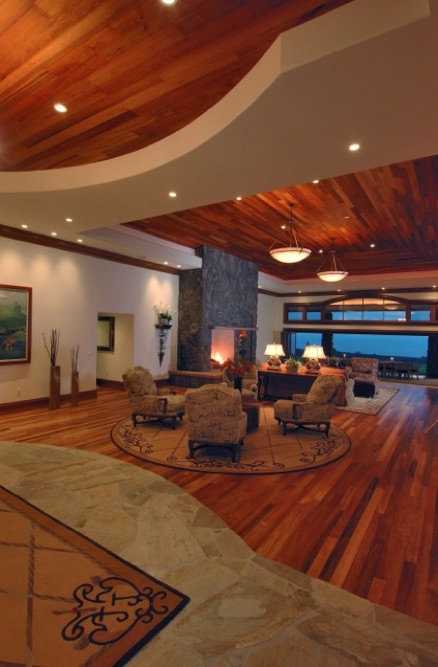 "We design for our clients and not our egos"

Architecture and Interiors
Award winning design with our client in mind
M Squared Design's philosophy is to produce award winning  designs that are a win for the client too.  
Whether we are designing a commercial building, your dream home, or an ADU, ours will be a collaborative meeting of minds. We want to know what you like to read. What is your taste in music? Tell us about your work, your family, what you see when you look at a building.
M Squared Design will interpret what you see, feel, and want into an award-winning design. From restaurants to kitchens, palatial mansions to houses of worship, cottages to corner offices, it is important to know that all projects are of equal importance to us.


Double J Ranch • Big Island, Hawaii