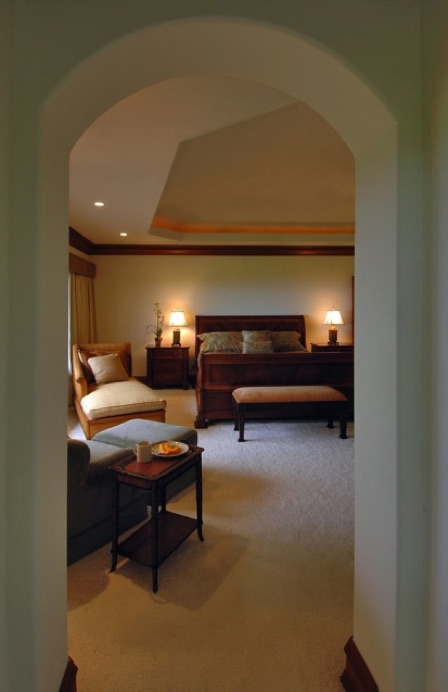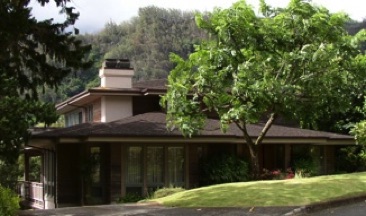 Inspired by colors and textures,
Mark N. Matsumoto, AIA, designs with innovative solutions and resources to resolve complicated design scenarios. Design has been a part of his life since a teacher once showed him that design was present everywhere. With an inherent creative ability and an interest in the technical aspects of architecture, Mark studied at the University of Hawaii at Manoa, earning his Bachelor of Architecture in 1985.
After a stint as an architect/designer in Seattle, Mark returned to Hawaii as project manager and store designer for Liberty House Honolulu where he was recognized by for best design by Honolulu Magazine and received a lighting award for the Ala Moana Hotel LH store. In 1990, Mark founded M Squared Design. His architectural and interior designs have earned him The BIA Renaissance Building and Remodeling award for best kitchen over $50,000 and his architecture design of the Omori residence was featured on 16 episodes of "The Little Grass Shack".
"We design for our clients and not our egos"